A Vintage Coin Comes With Every Purchase | Collect Them All
Unearth the Past, Wear the Present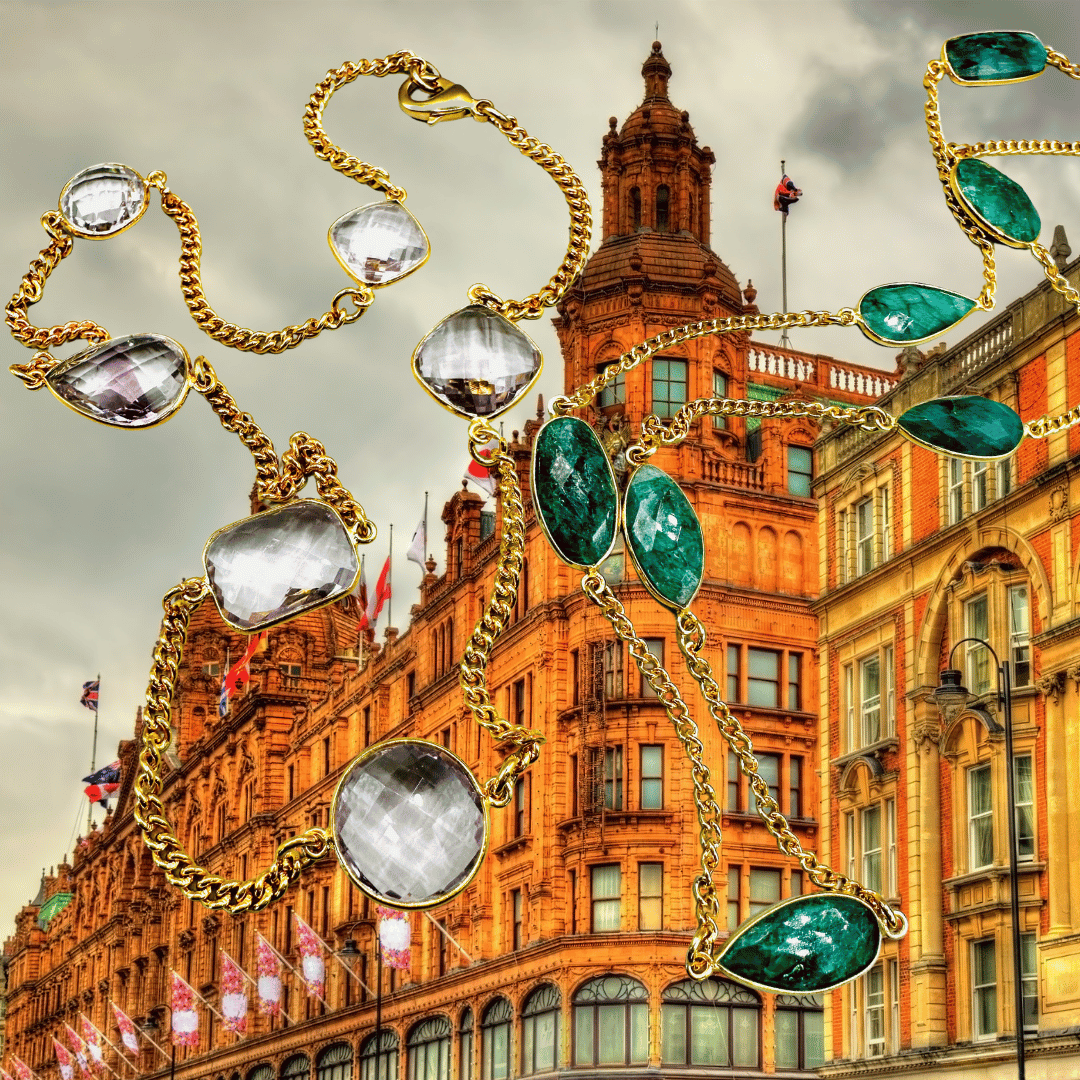 Anti Fast-Fashion
We reject mass-produced, fast fashion in favor of quality over quantity. Each Alisa Michelle piece is crafted with care, ensuring it's not just another disposable accessory. Personalized customer experience.
View Collections
Vision
Alisa Michelle envisions a world where jewelry isn't just an accessory but a tangible link to history, art, and individuality. Our brand celebrates the joy of self-expression through unique, handcrafted pieces that resonate with your personality and bring a touch of elegance to your everyday life.
One-of-a-Kind Pieces
Colorful Whimsy
We believe in adding a touch of fun and vibrancy to your style. Our pieces are designed to be playful and unique, elevating even the simplest outfit with a pop of color and character.
Shop Latest Adventures
Timeless Memories: Heirloom Photo Necklace
Embrace the past and carry cherished memories close to your heart with our exquisite heirloom photo necklace. This meticulously crafted piece of jewelry is more than just an accessory; it's a tangible connection to your most treasured moments.

Each necklace is a personalized masterpiece, delicately designed to encapsulate the nostalgia and significance of your chosen photograph. Imagine a vintage-inspired locket, elegantly framed with intricate detailing, holding within it a miniature photograph that tells a story uniquely yours.


Select Picture
"I have been purchasing from Alisa Michelle for over a decade. I always know where to go when I need a unique, one-of-a-kind gift for someone. The jewelry is fun and high quality and will not dissapoint."

- Stacey M. Isaacs, Esq.

"I've bought many gifts from Alisa Michelle. When my nephew got married, I got his bride-to-be a very special custom necklace with her new married name. She was over joyed and still loves it 6 years later!"

- Lauren Leder

Alisa Michelle has been by my side through all the joys and sorrows of my life these last 10 years. The inspitation they provide has allowed me to stay positive even during the most difficult times. -Dina